At Noom we're always trying to get you to eat better and burn more calories each day. And while we think exercise is critical for your health, we know that lifestyle fitness is one of the best ways to keep weight off for life. Here are a few things you might be doing this season:
The average grocery shopper burns 156 calories an hour — now multiply that for the hours you spend looking for the perfect gift. One study says the average person spends 42 hours shopping and wrapping for Christmas — that's 6552 calories! Certainly a reason to be in the giving mood.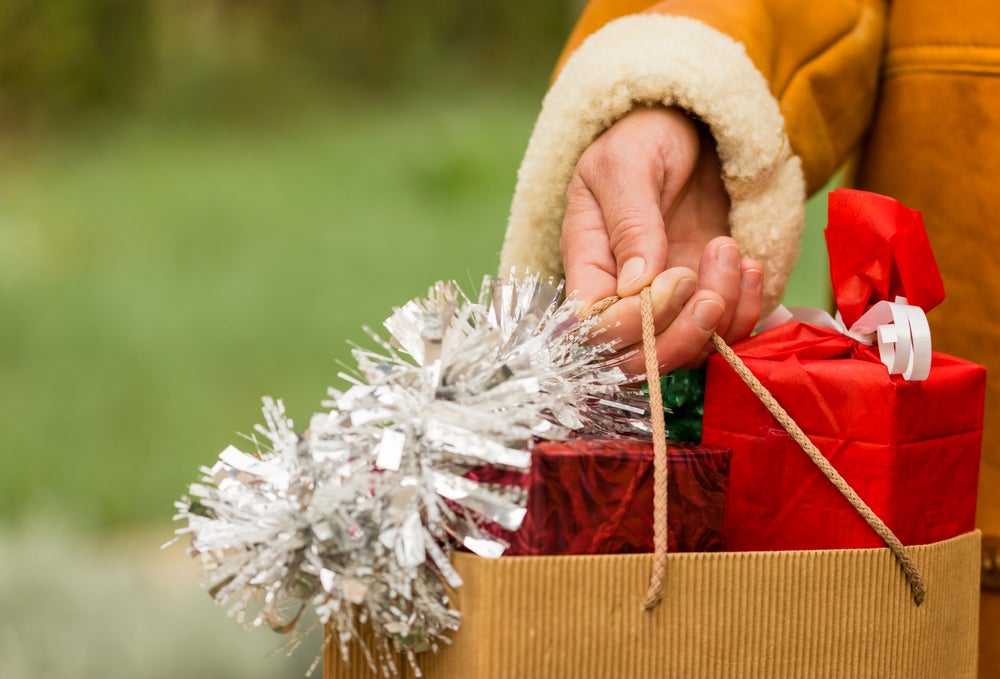 Ramp up that shopping trip even more by parking far away. If you park just one city block away from the store, you'll burn 100 calories in under 3 trips to the door! Bonus: you save yourself the stress of looking for a close spot AND your car will be ding-free. 
One out of ten families clean the house before relatives visit for the holidays, and in doing this they burn 150-250 calories an hour, depending on intensity. Melt off extra weight by lunging while vacuuming, getting on a steps tool whenever you can (a la step class), and reaching for the farthest corners. 
Still not stoked about chores? Bump some tunes to burn 250 - 700 calories an hour dancing, depending on how intensely you groove.
After your dance-off, you may relax a bit more watching a game. Just watching and cheering normally will burn 200 calories a football game, an additional 150 if you're social and walking around.
Keep the fun going by ice skating, downhill skiing, or snowshoeing with your family. Those activities burn 425, 374, and 544 calories an hour, respectively. You'll be burning so many calories, you might melt the ice! 
Happy Holidays!